Grants for new shop fronts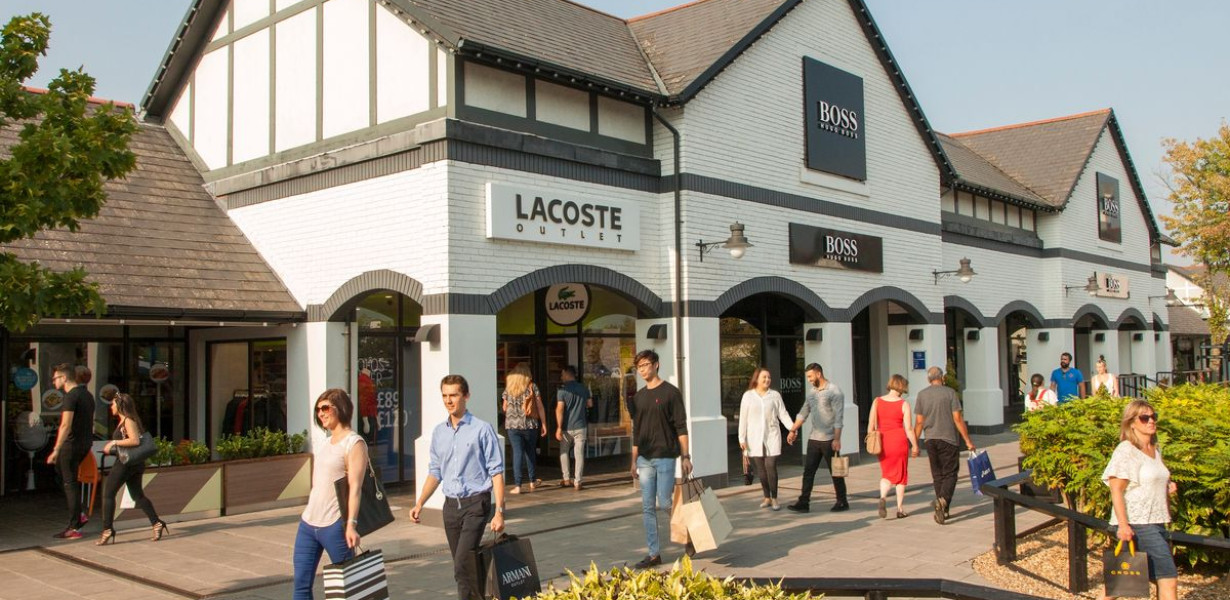 Background
Presently the town centre looks very tired and hap-hazard. The shops are a mixture of run down, out of date frontages and oversized signages. These do not conform to the current conservation zone design guidance. It is essential to refresh the commercial buildings that are desperately in need of a makeover whilst at the same time preserving the heritage of Leigh.
Proposal
By combining the forces of grant funding and private sector backing we will unleash a momentum of self improvement. Owners will see the benefits of upgrading their properties. Elevations project will create a large uplift for shop frontages and the street scene in the town centre. The project will consist of grants being available, against certain criteria, to start-ups and existing businesses within Leigh in order to collectively refurbish the existing shop frontages. This will be assisted by creating a design guide and by using a local supply chain to build a more harmonious town centre. This will allow businesses to access skills and expertise easily and to break down the red tape of trying to gain planning permission for changes following the design guide.
Outcome
This grant will be available to all town centre business owners to enable shop front improvements as well as potential new businesses.
This will dramatically upgrade the attractiveness to the town centre and preserving key historic buildings
Key points
Conservation
Shop front improvements
Reduce barriers to entry for new businesses
Share
What do you think?