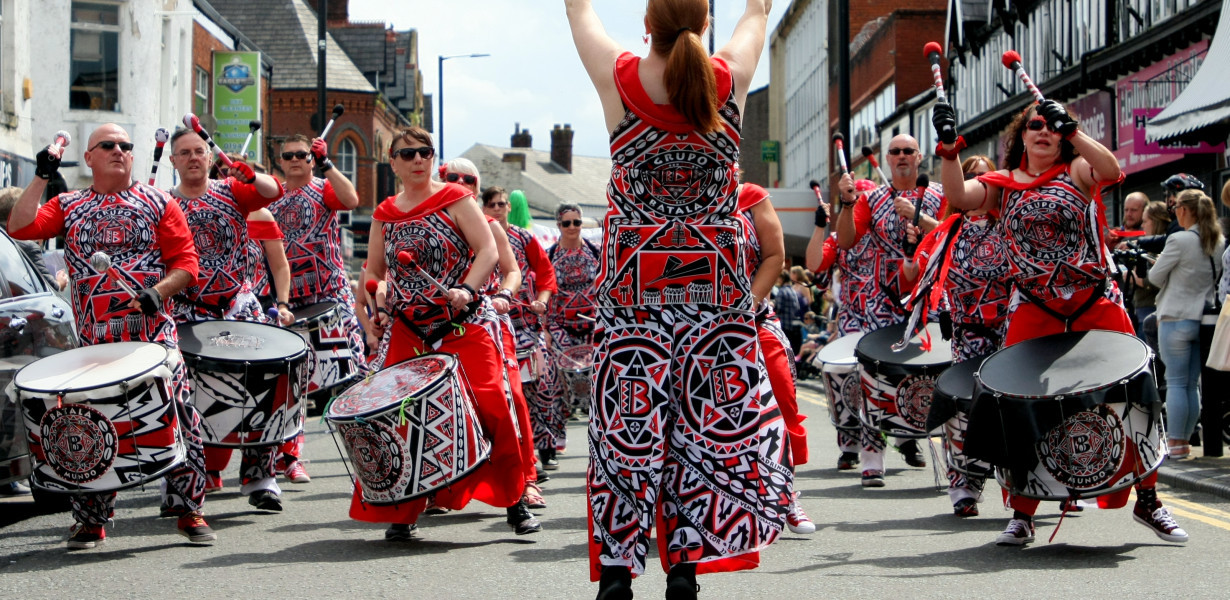 Background
As our towns and cities evolve from being a retail necessity in to an experiential offering, there's a growing fundamental requirement for better place management. Bringing people back to the town centre who previously wouldn't inconvenience themselves to, has the potential to drive regeneration as businesses would see the potential in the increased footfall.
At present, the events in the town centre due to COVID-19 have either been cancelled completely or poorly organised and promoted. From studying other town centres, a key success to keep them relevant has been a broad range of events and festivals. They work within the community to ensure success.
Proposal
In addition to the other excellent proposals, attracting more people to the town centre through well structured events will ensure a thriving and lively town centre. Leigh Market is a key anchor within the town centre, bringing a large footfall on a daily basis, additionally Leigh holds a few events across the year. These include a craft fair, makers market, food and drink festivals. We are aware that Leigh carnival has attracted the public to the town centre. However there's always room for improvement as town centres are becoming more a hub of activity rather than retail focused. This will be another key delivery success when combined with the other proposals, specifically around promoting and advertisement.
Outcome
Bringing the community together in a way which everyone can feel included and part of the bigger picture.
Provide opportunities for local organisations to have the structures in place to enable successful events to be held in the town centre.
Key points
More events
Promoting the town
Inclusion
Increasing the town's vibrancy
Share
What do you think?