Promoting the town and businesses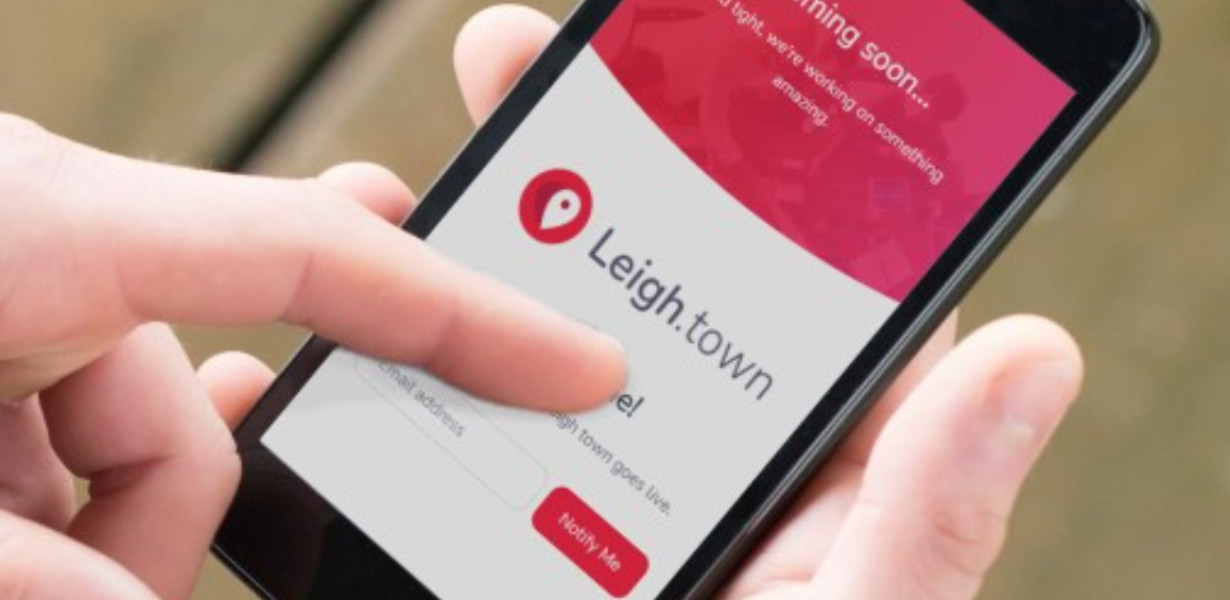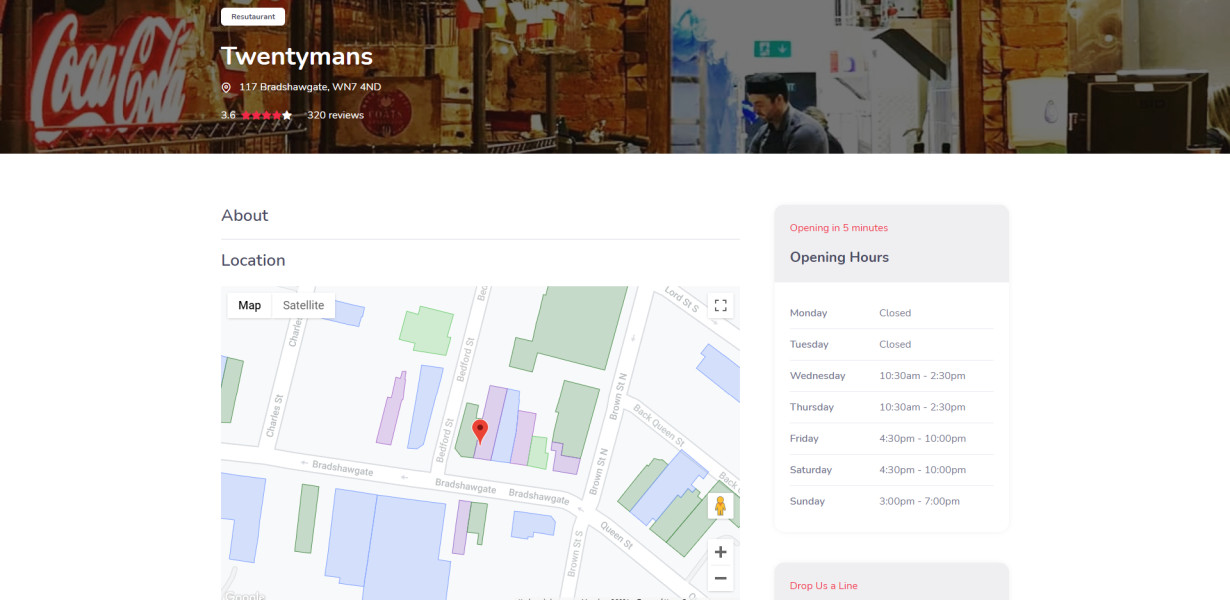 Background
Leigh town centre has a poor reputation, not just to potential outside visitors and investors but also local residents. Many people are unaware of some of the local businesses and assets the town has to offer. There is currently no organisation whose job it is to market the town so the only visibility people have of the town is via news stories and the press which tend to focus on the more negative aspects of the town.
Proposal
We would like to use local companies to market the town and the businesses within. This is an opportunity to show off some of the hidden gems in Leigh and attract not just more visitors, but new businesses and investors to regenerate our town.
This marketing would be done across many platforms bringing together more traditional print and physical advertising with digital advertising across social media, websites and apps.
Tying all this together would be the leigh.town website and mobile app. This solution would help people to explore the town and it's businesses both virtually and in-person. People would be able to see what the town has to offer before they arrive, plan their trip or purchase gift cards to be redeemed in person. Then when they are in the town it will help them explore by using machine learning to offer suggestions of businesses to visit or relevant offers.
This also ties in to the gifting and loyalty scheme project that will encourage more visitors to spend money in the town centre and increase repeat custom.
Outcome
Promotion of the town and businesses across many platforms. Generating a buzz that will entice new businesses and investment as well as more visitors. A website and mobile app that will encourage more footfall, sales and repeat custom.
Key points
Promoting the town centre
More visitors and more spending
Raising the profile of Leigh
Share
What do you think?