Town-wide loyalty and gifting scheme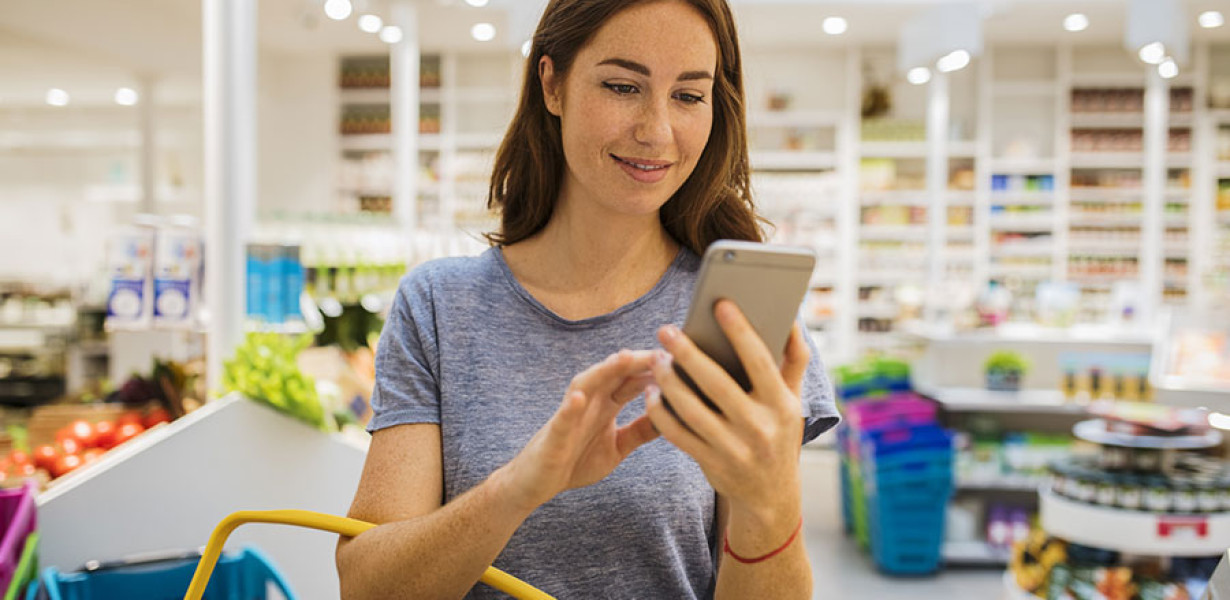 Background
Many large retailers offer benefits and discounts to their customers. These loyalty schemes provide a way for large companies to gain really useful insights about their customers. This allows them to market and advertise better, give an improved customer experience and ultimately generate more sales.
Small businesses can't afford this overhead and individually only have a small group of customers. However a town-wide loyalty scheme that all businesses take part in could provide a massive benefit for both businesses and customers.
Proposal
We want to build a system that's free to use by all businesses in the town. Each business would need to offer a genuine incentive or reward to participating customers and in return customers will use the scheme and generate data. This data would be anonymized and used to build metrics and business intelligence which would be used to benchmark the success of town centre projects and inform future decisions. It would also be made available to businesses to help them understand their customers better.
Customers would be rewarded for shopping locally by receiving offers and rewards, which in turn would be redeemed locally. It would also allow the system to offer intelligent suggestions to customers about offers or businesses they might find useful and may not know about.
Businesses could also offer gift cards or items that could be purchased online but redeemed locally.
The scheme would be operated on a not-for-profit basis, the aim is to have little to no cost incurred by participating businesses. We want to add genuine value for customers too so that everyone wins. We take privacy seriously and all the data would be handled ethically, the purpose here is to understand how people use the town and businesses so that we can make it a better place to work, shop and enjoy. Which in-turn will generate more money for local businesses.
Outcome
A mobile app with incentives and rewards for people shopping in the town centre as well as gifting options. A better understanding of how people use the town and the ability for businesses to use this knowledge to improve their offering.
Better promotion of the businesses within town making it easier for people to find what they want and discover new things.
Key points
Free town-wide WiFi
Loyalty scheme with rewards
Gifting scheme
Intelligence to make the town and businesses better
Monitoring the success of other projects
Share
What do you think?