Coming soon...
Hold tight, we're working on something amazing.
Enter your email address below to be notified
when Leigh town goes live.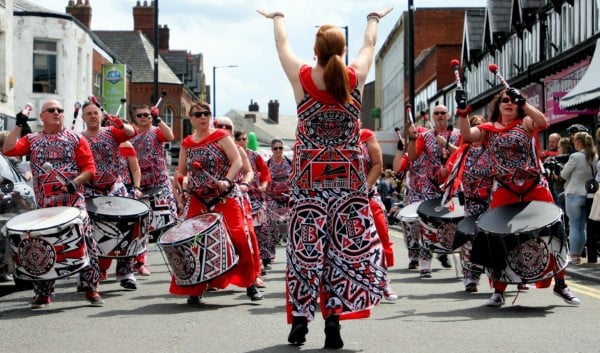 Your guide to Leigh
Locally brewed craft beers, cocktails, live music, wood-fired pizzas, artisanal burgers and international foods are just some of the things in offer in Leigh.
Explore Leigh
A to Z
There's over 500 businesses in Leigh and you can find them all here.
Find a business
LEIGH
MEANS
BUSINESS
Businesses of Leigh working together to regenerate our town.
Find out more