It's time to step up


for Leigh

We're inviting businesses to join forces and transform Leigh town centre – and it won't cost you a penny.

Find out how
---
559
Businesses
and growing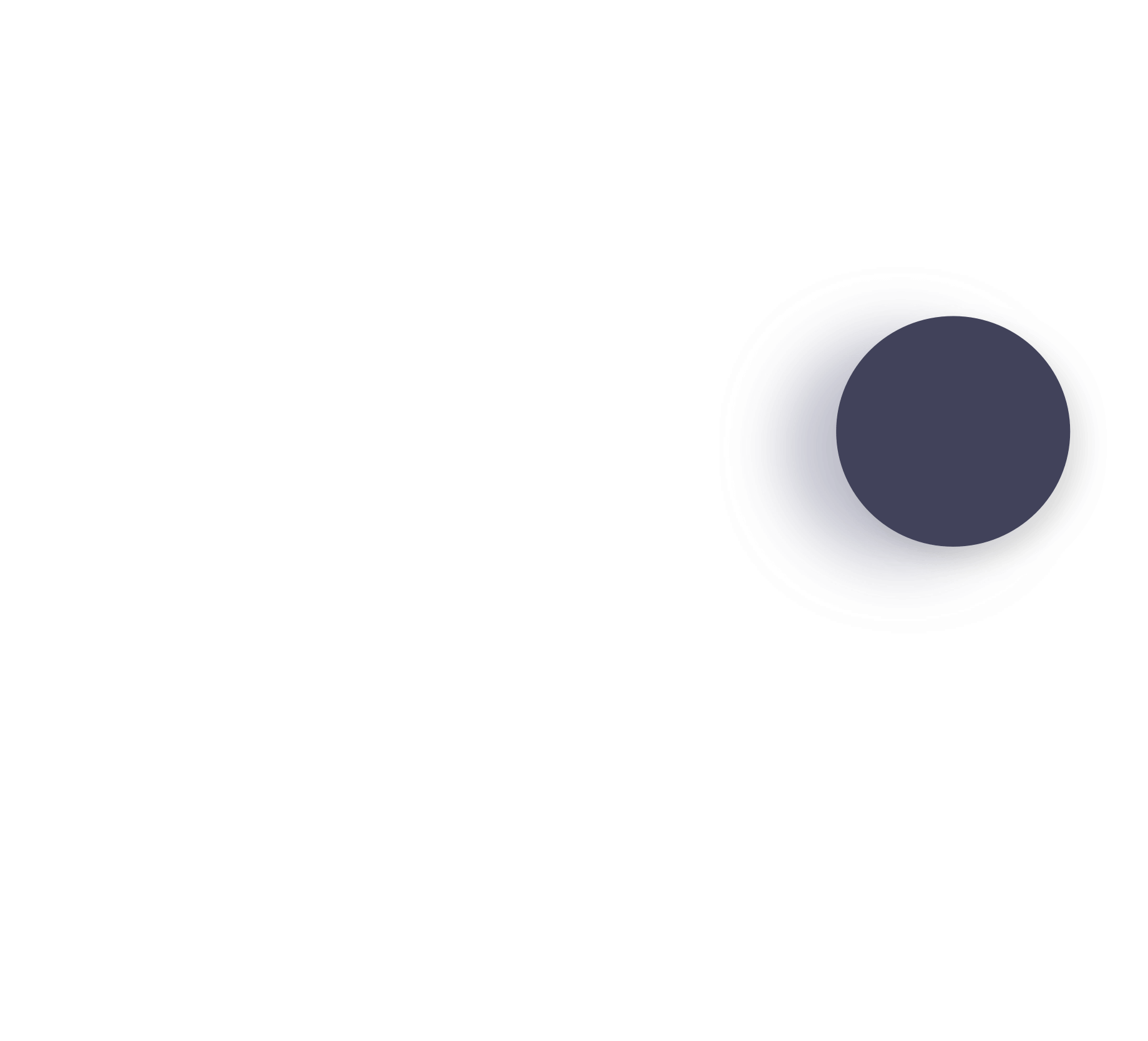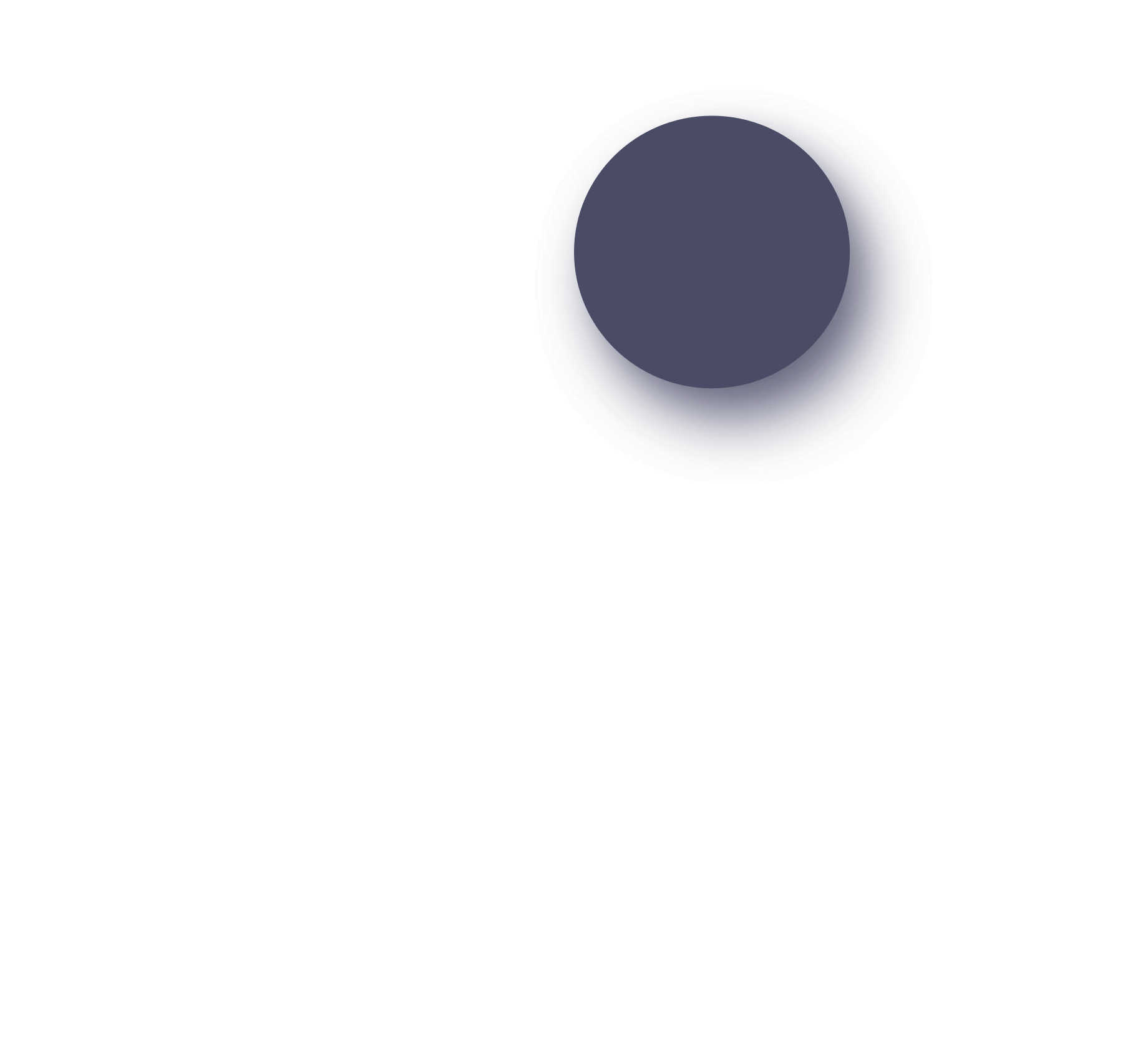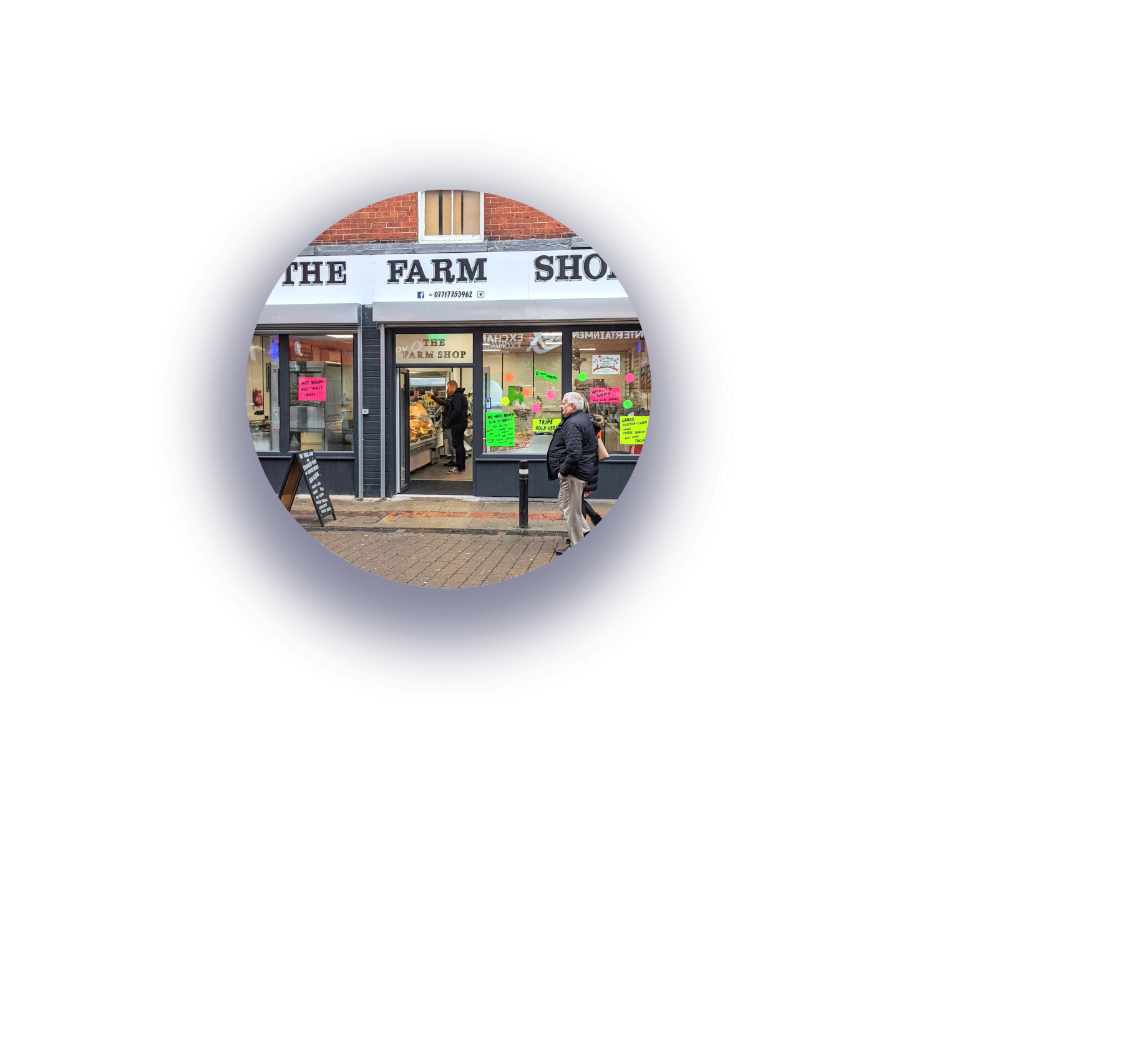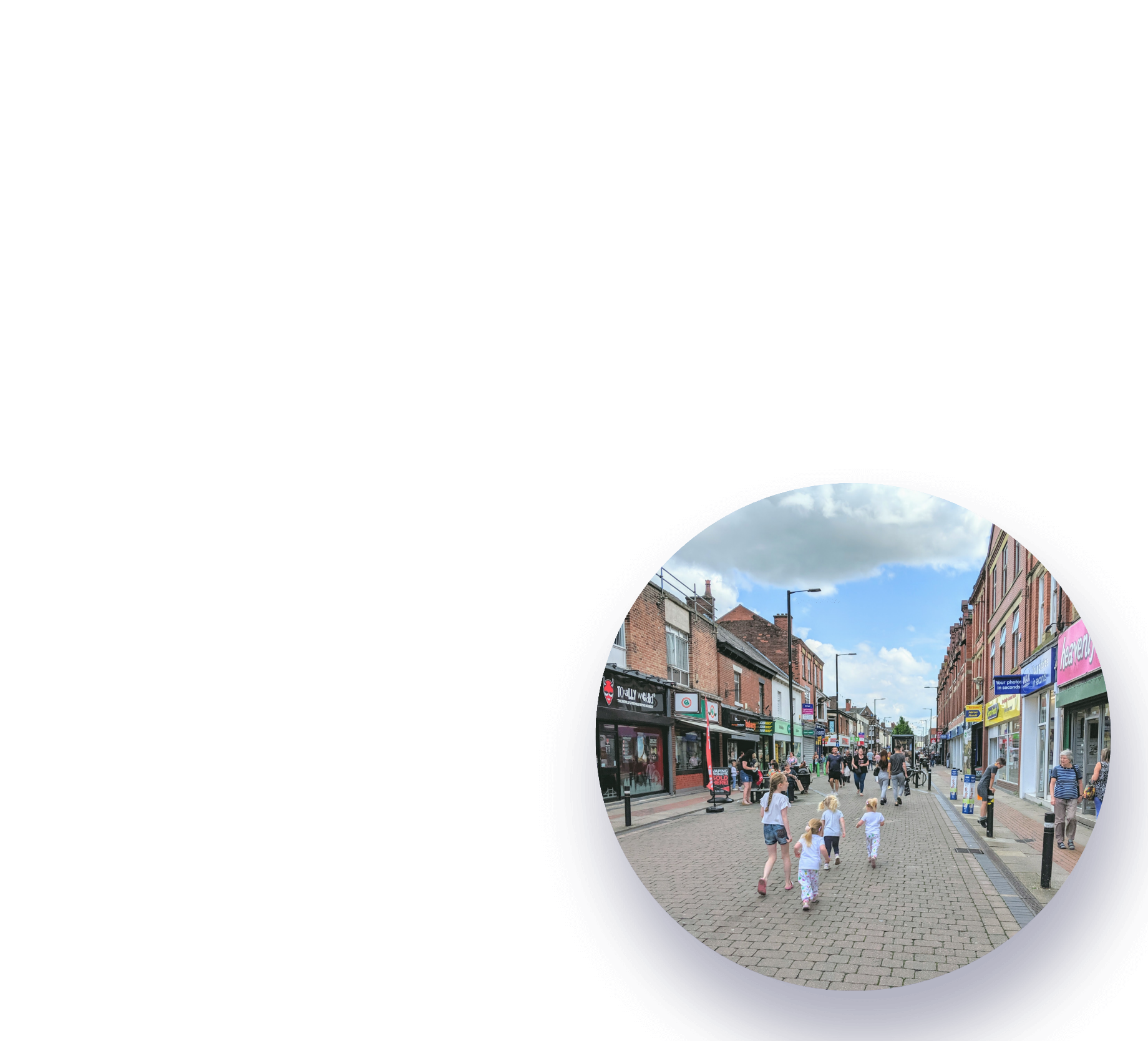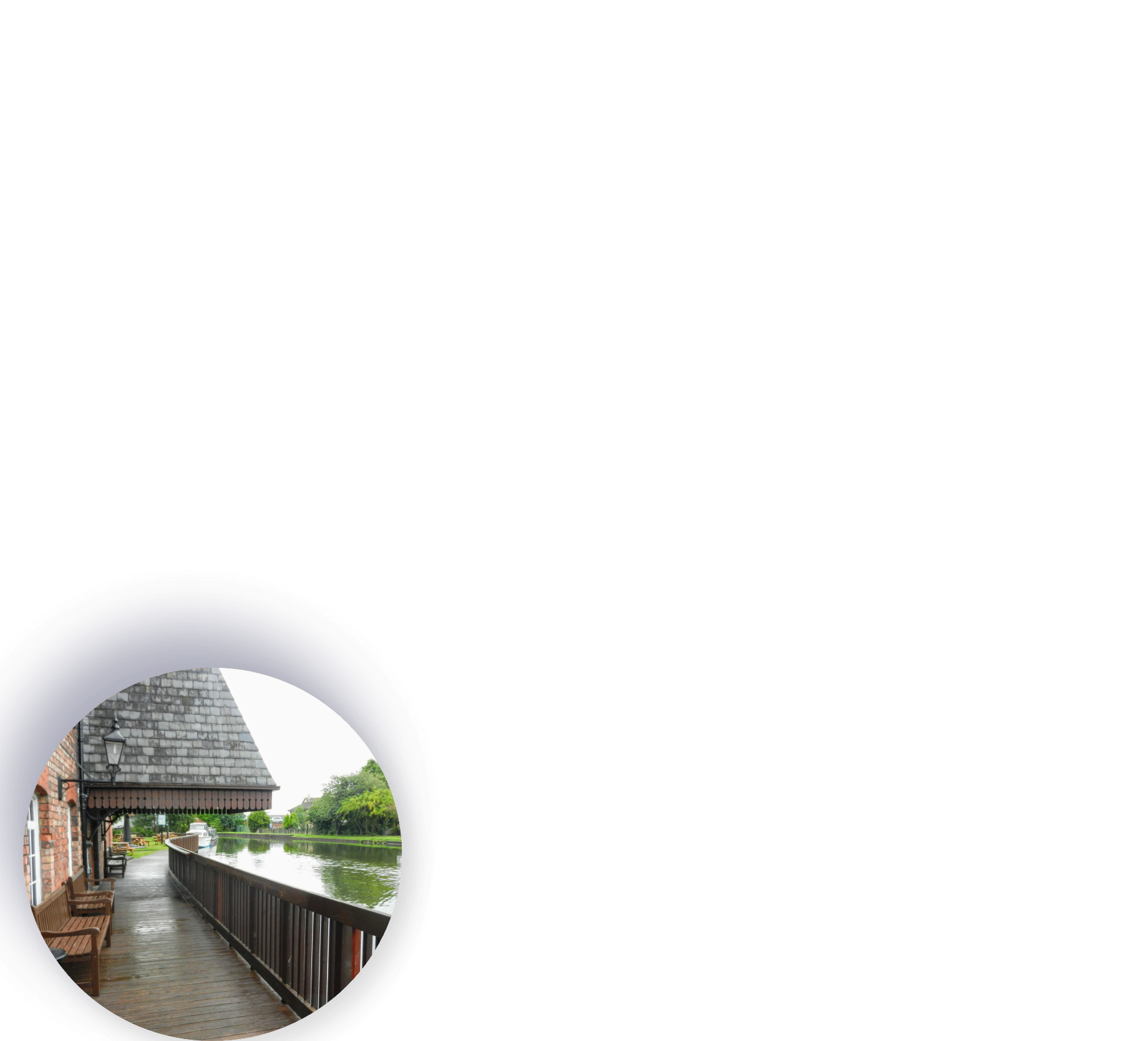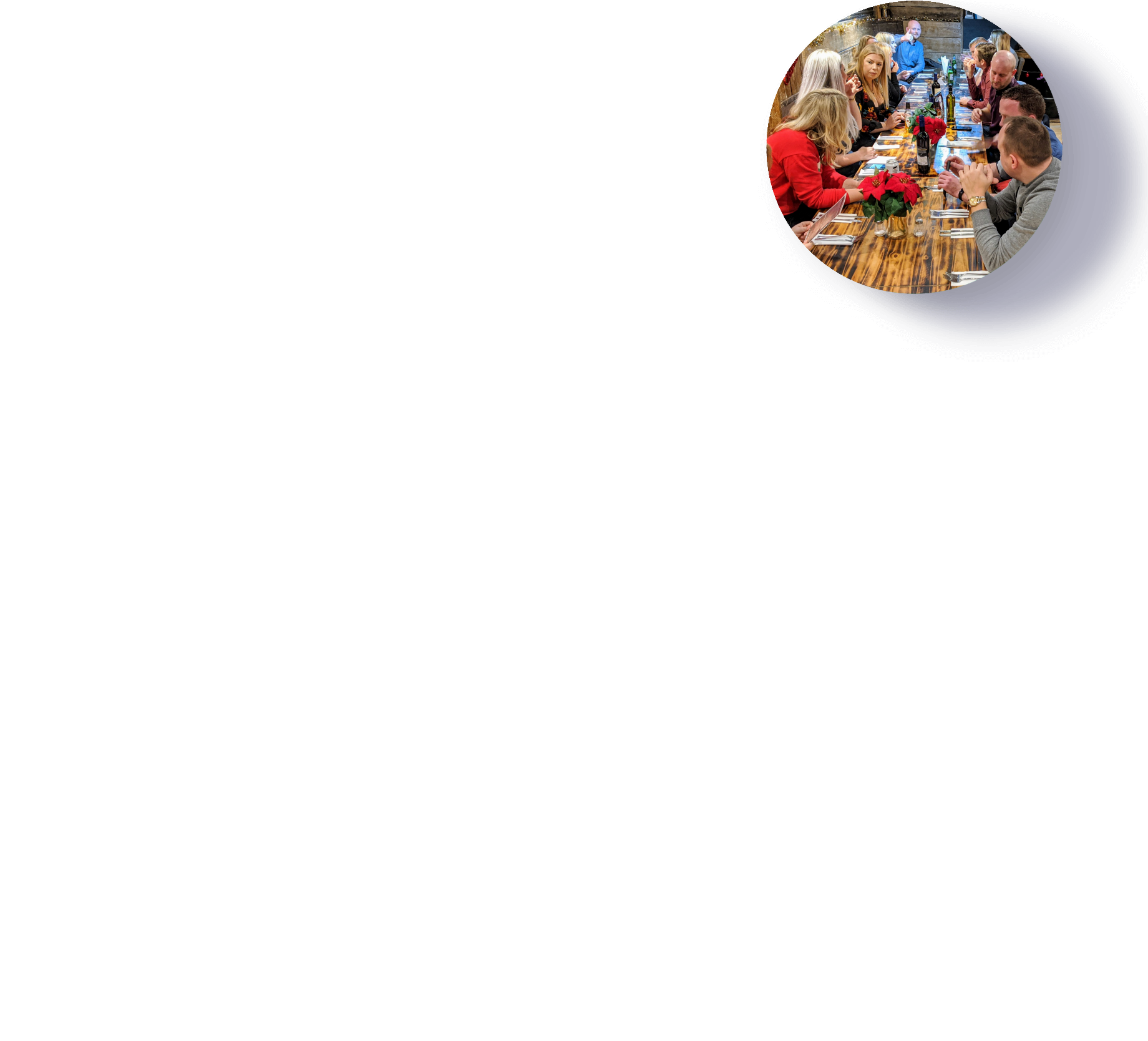 Our vision for the
future of Leigh
Benefits for
your business
We are a not-for-profit organisation set up by local business-folk like yourself. We know Leigh can be a greater place and want to help local businesses in the town centre to work together. We are creating a business collective and want to secure funding so Leigh becomes a better place – for the benefit of everyone.
By getting to know each other better, and understanding what our peers have to offer their customers, we can help promote each other's businesses. The partnership offers a genuine opportunity to meet up with other local businesses to make connections – and friends.
Part of our mission is to support business people and create a nurturing environment. Here, ideas can be shared, helping people to improve their business. We are experienced business people and can offer new start-ups and entrepreneurs the benefit of our advice. And no doubt we'll learn a thing or two from them! We plan on running regular workshops on everything from smart merchandising to social media marketing.
We encourage our members to share their knowledge and insights to help everyone improve their business skills and attract more sales. As a group, we can offer our advice and share our experiences to enhance each individual business in Leigh.
As well as Wigan Council, there are several Greater Manchester-wide business organisations that help everyone in business succeed. We are working with a huge team of people from across the region and can put you in touch with the right person for your needs.
Working together, we will have a greater voice in the conversation about Leigh. We can potentially share resources, leverage better deals and have our say on wider town centre issues.
It's about improving Leigh town centre, and making the space an attractive destination. Somewhere people want to come and spend time – and money. Somewhere which offers high-quality, independent traders a chance to do well. By encouraging the people of Leigh to buy local, we can keep money in the local community. Then businesses can reinvest in their future. We want to ensure hard work doesn't go unrewarded.
Using technology, we can better understand the local economy and environment and use these insights to drive value adding initiatives and measure their success. Together, we can create a plan and drive our own destiny.
This scheme will help to build footfall by rewarding visitors for shopping in the town centre. It will also help them discover new shops and services in Leigh, while providing a valuable insight into how people use the town. The loyalty scheme will be promoted via various marketing channels including a brand-new website, leigh.town
We know online shopping has impacted our town centre and many of the big web retailers are to blame for empty shops in Leigh. That's why we want to use the internet to our advantage. We will offer businesses the use of a gift voucher platform that drives people back onto the high street. This proven, merchant-driven platform requires vouchers to be redeemed in person in the town centre.
We are looking to gain funding from the local council, central government and schemes like the National Lottery to regenerate the town. This will make Leigh a more attractive proposition for private investors, which will in turn further improve the area.
We want to spend funding on delivering services that support your business and the town. We have a number of ideas involving new technology, events and marketing with the sole aim of helping Leigh to improve.
By working with local authorities and business organisations, we will work hard to ensure Leigh is well supported. We are governed by a collective of Leigh business owners and our ONLY goal is to do what's best for Leigh.
JOIN US
If you're passionate about the local area, then join Leigh Means Business and help fly the flag for our town.
Sign up