Growing the night-time economy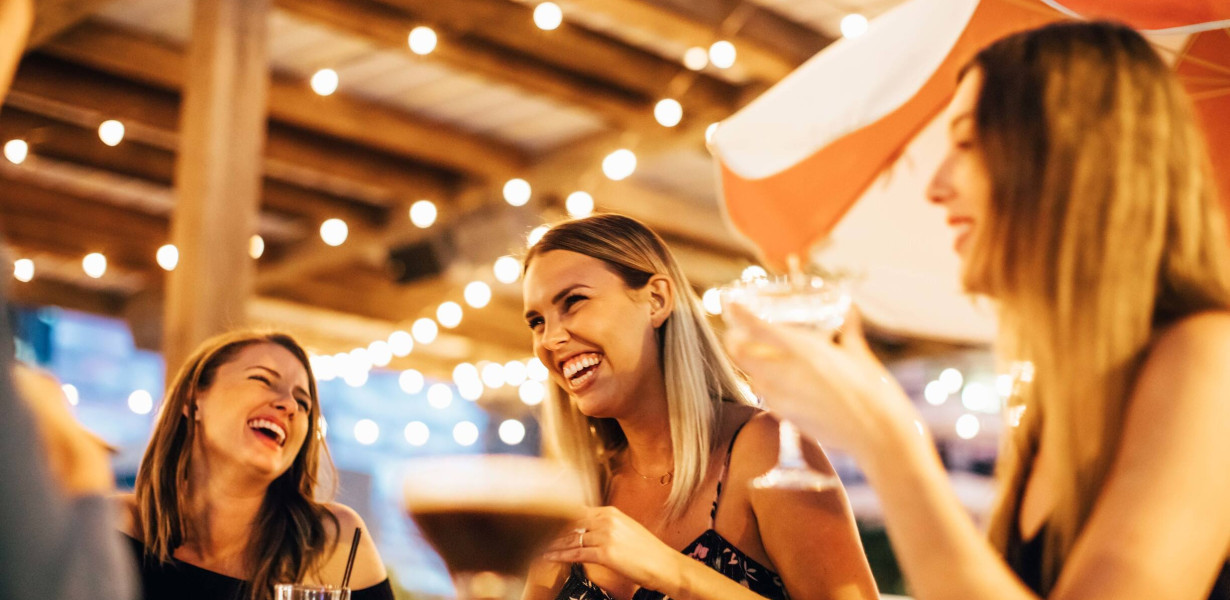 Background
Town and city centres primarily comprise conventional shopping streets that allow the public to purchase goods and services predominantly during the day time. Presently the shopping experience within the town centre is somewhat lacklustre and there are a few places to socialise and to eat. The challenge is to enable conventional places to become desirable places to spend time in - not just shopping but visiting and for working, living, learning and local services. Due to local authority interventions, based on a fear of anti-social behaviour, new licenses to sell alcoholic beverages in premises were banned for a period of time.
Proposal
A central challenge for conventional streets is their inability to adapt to change due to fragmented ownership. Here lies an opportunity to apply asset management solutions, pooling a critical mass of assets to enable the stock to be adapted, the line-up curated and the destination to be marketed. We intend by bringing in the private sector investment in pop-up cafes, restaurants and appropriately administered by a responsible organisation such as Leigh Means Business, to transform the town centre's night time economy into a vibrant and enjoyable place to visit.
Outcome
Increase the night time economy so the town centre is active in the day and in the night
Provide more opportunities for a larger variety of venues
Key points
A better night time venues
Increase venues
Improving the town's image
Safer Streets
Self-policing
Share
What do you think?